News
Stay tuned and follow project news on the Facebook page:
We have STARTED with Erasmus+ project Challenged! partnership kick-off meeting!
All partners are excited and CHALLENGED!
Representatives from Lithuania 🇱🇹, Italy 🇮🇹, Poland 🇵🇱, Bulgaria 🇧🇬, Romania 🇷🇴, and Portugal 🇵🇹 have overviewed the project process and possible deliverables, planning the next steps 👣 📕
Stay tuned! More information is coming soon! 🤩 🎯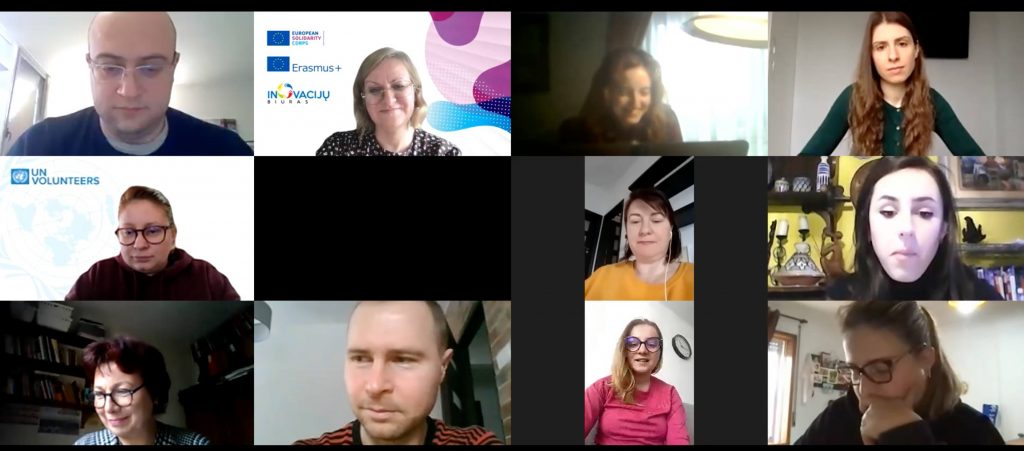 The project has started on 1 February 2021 in a team of youth workers, psychologists, experts of non-formal education from Lithuania, Bulgaria, Italy, Poland, Portugal, and Romania.
The project team is CHALLENGED!