"Every challenge you face today makes you stronger tomorrow.
The challenge of life is intended to make you better, not bitter."
― Roy T. Bennett, The Light in the Heart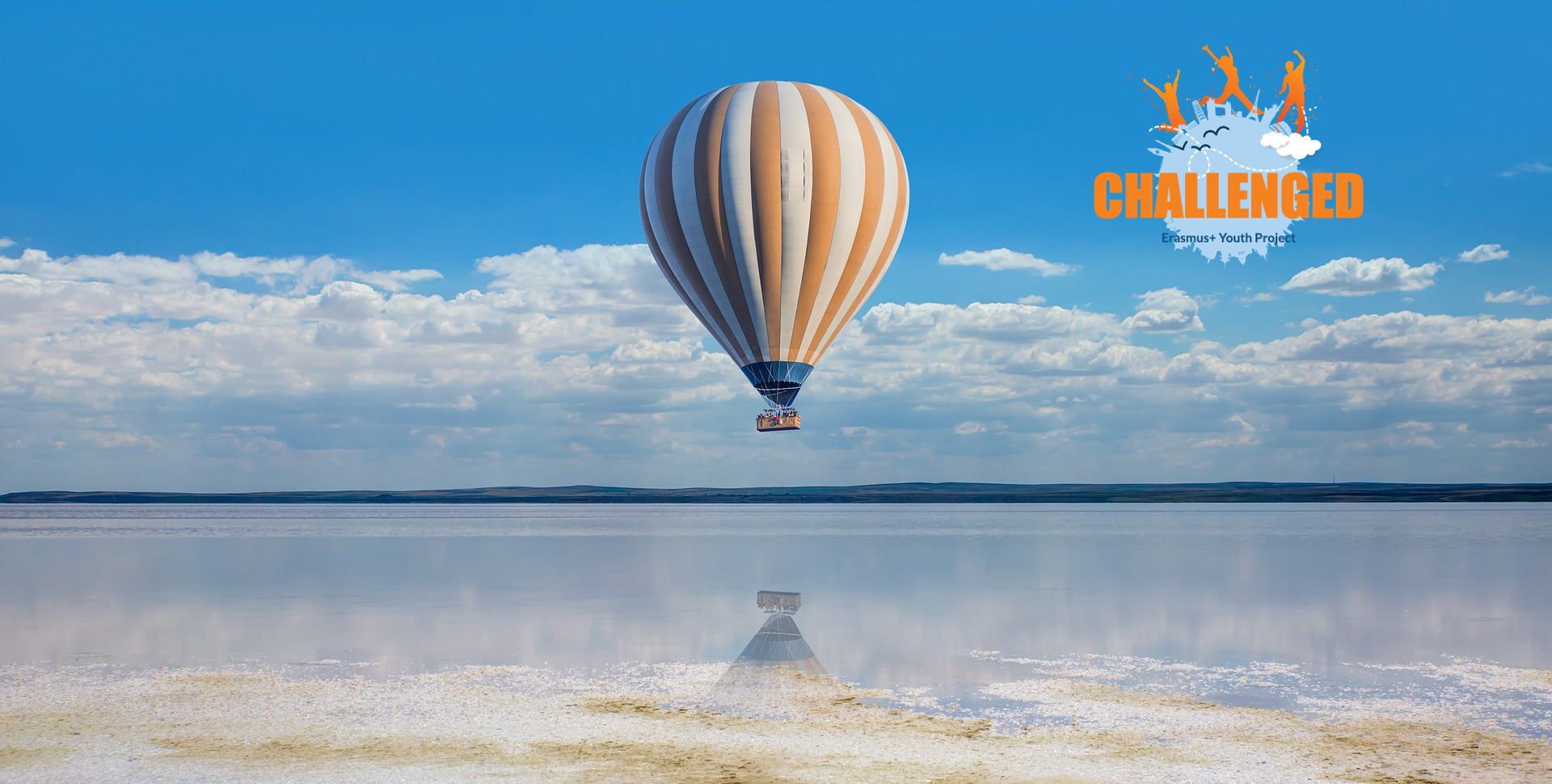 Erasmus+ project CHALLENGED will let youth move from a passive emotional state (problem) to an active, motivated attitude (challenge) in order to create the foundation for successful action.
Erasmus+ project CHALLENGED is covering EU Youth Strategy as focuses on three core areas of action, around the three words: Engage, Connect, Empower.
Strategic partnership CHALLENGED devoted to raise the self-esteem of youth, learn how to deal with problems, focus on positive thinking, be more active in their social life.
Besides this, CHALLENGED goes together with the 6th European Youth Goal "Moving Rural Youth Forward", also with Sustainable Development Goal ensuring equal opportunities and rights to all, means that conditions are created to enable young people to fulfil their potential in regions.
Psychologists, youth workers, and experts in non-formal education from Lithuania, Italy, Portugal, Bulgaria, Romania, and Poland will join their experience and knowledge highly focusing on the target group's needs, in collaboration will develop these intellectual outputs:
Methodology for youth workers "Challenge Management: from problem to challenge!";
Digital Diary of Challenges.
At least 48 youth workers and 240 youth from the regions will participate in the project educational activities, at least 180 various representatives as youth workers/youth leaders, organisations working with youth, educators, psychologists, staff of educational institutions (e.g. schools, universities, etc.) and other stakeholders will participate in multiplier events in Lithuania, Italy, Portugal, Bulgaria, Romania and Poland with the aim to share developed intellectual outputs of CHALLENGED project, accumulated experience, best practices to motivate participating organisations to accept a CHALLENGE and implement CHALLENGED methodology in their daily activities, in this way creating Youth Challenging Community in Europe.